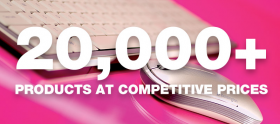 We offer a range of products to meet your specific budgetary requirements. We'll happily tailor your needs to your budget providing you with the most cost effective solution for you every time.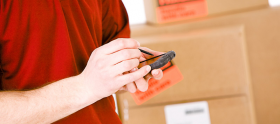 You'll get next day delivery on most lines and our most popular items delivered to you (with a smile) same day.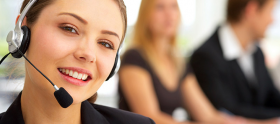 We're always at the end of a phone (or round the corner) to advise you on any purchase if you're not quite sure what's best for you. Amazon is headed by a stationery expert with over 25 years of industry experience. His personal touch and knowledge is second to none. 01462 616144 is the number to remember for your office needs!